Couples Coaching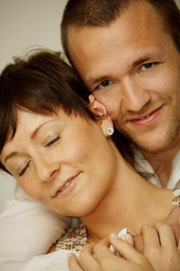 Introduction
There are few things more painful and disruptive in our lives than when our relationship is in crisis. Sadly, when we are immersed in our relationship troubles, it is common to miss what may be the truest source of our difficulties ? how we try to resolve our problems may be our truest problem.
Problems and crises come up in every relationship. However, some couples come through their crises closer, stronger and more intimate, while others become more distant or break up. What makes the difference?
The key is understanding that the way that we interact and try to resolve our problems may make the problems worse rather than better. Under great duress, we often unintentionally fall into our oldest and most unhelpful behaviors and patterns that inspire hurt, anger and defensiveness and end up compounding the problem. This is not a happy situation.
The Couple's Healing Journey
In this healing journey, we will focus on how you interact with each other at the same time that we work on the problems in the relationship. We will work through the historical issues that are interfering with your current happiness, and we will uncover and restore the underlying bond of love that may seem lost or out of reach.
Ultimately, the goal is to learn to relate in an open, present, heart-connected way without giving up one's power or sense of self. I invite you to embark on this journey of hope and greater love and connection.
Contact Information
For more information or to set up an appointment, please call me at stefan@eft-alive.com. I look forward to hearing from you.
A short interview about one of the most common problems in relationships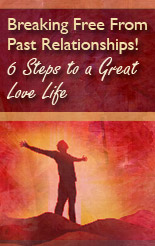 EFT never ceases to amaze me! The process is gentle and often provides benefits where other methods fail.

~ Dr. R. Vergini, MD

Your emotional health, your success in the world, and your level of joy can all be dramatically enhanced by shifting the energies that regulate them. That is the promise of the fascinating new field of [EFT].

~ David Feinstein, PhD